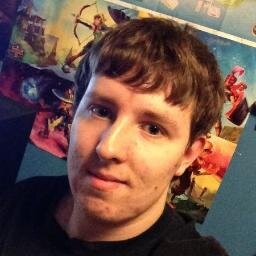 I'm a game designer. Nuff said, right? ;)
I also am a co-founder of Play Nimbus, the Communications Director for Reactive Studios on Codename Cygnus and owner/designer for Silver City Entertainment.
Most of the projects found on my personal itch.io developer page will be personal game projects, or game jam projects. Additionally, for the most part, they will be free! :)
If you have any questions or would like to reach out to me, feel free to send me an email through my contact form on my site!